Sunday, September 10, 2017
Rain date: September 17, 2017
Fair hours: 9 a.m. – 5 p.m.
ANNUAL FAIR
Each September, the Babylon Beautification Society holds a Fair around Argyle Lake in Babylon Village. Hundreds of craft vendors sell hand-made items to crowds that have numbered in the thousands. Known as one of Long Island's best fairs, our Annual Country Fair offers food and entertainment around the Gazebo area and features a children's section with small rides and activities.
Notifications regarding inclement weather on Fair day can be viewed on our home page and Facebook page.
Download the application
You now have the option to apply and pay online but if you would like to download and mail-in the form, click here.
Print and mail back Vendor application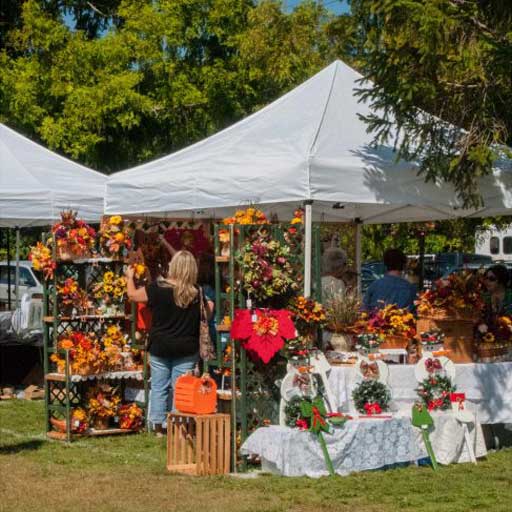 Craft Vendor Application Information
All vendors must sell items that are hand-made. Please fill out and send the below application.
An application must be sent to the Fair Committee and is subject to approval.
Send payment to the P.O. Box noted below.
Babylon Beautification Society | P.O. Box 76 | Babylon, New York 11702
If you have any questions about the fair, please send an email to:
info@babylonbeautification.org