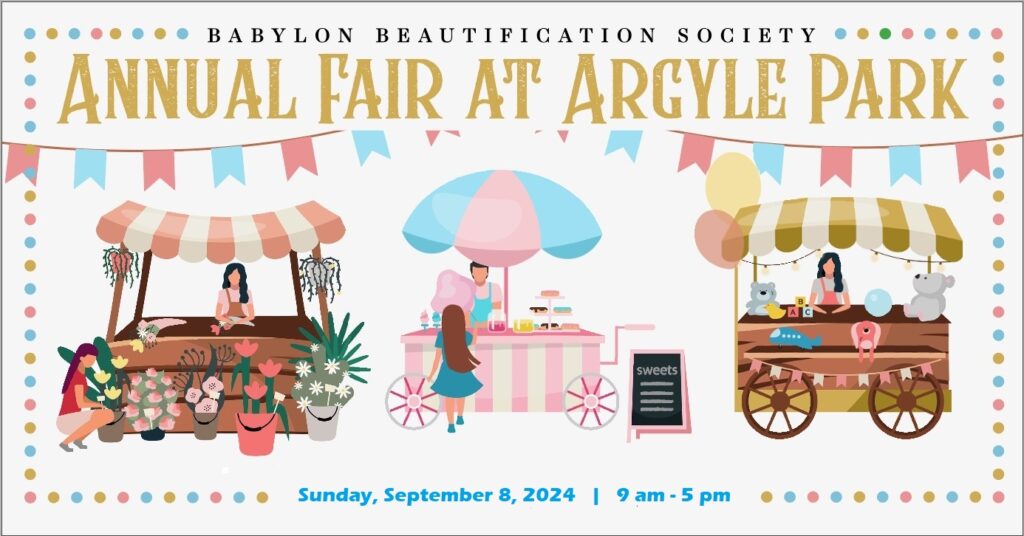 Sunday, September 8, 2024
Rain date: Sunday, September 15, 2024
Argyle Park | Village Gazebo | Bayman Park
244 West Main Street, Babylon, New York 11702
Craft & Specialty Food Vendors
Over 300 Craft Vendors
Craft vendors will be selling their handmade items, including:
Home Decor
Clothing
Candles & Oils
Art & Photography
Jewelry
Metal & Wood Work
Accessories
Soaps & Lotions
Baby & Children's clothes and accessories
Much much more
Over 30 Specialty Food Market Vendors
Food vendors will feature specialty food items, including:
Baked cookies, cakes & artisan breads
Gluten-free items
Cheeses
Spices
Honey
Herbal teas and tonics
Gourmet jams, jellies, and nut butter
Granola bars & nuts
Hot sauces
Jerky
Food
There will be several food booths throughout the fairgrounds:
Hamburgers, hot dogs, bratwurst, roasted corn, and pretzels at the Village Gazebo
Ice cream on Carlston Place (near the football field)
Ice Cream and Shaved Ice at Bayman Park
A food truck and ice cream truck on Trolley Line Road
Section E of the fairgrounds also contains a selection of food items, but most of them would be taken home, not eaten on premises.
Beverages
There are several beverage stations throughout the fairgrounds:
Beer, wine, and white claws at the Village Gazebo
Beer, white claws, and water along Argyle Lake at Trolley Line Road
Water, soda, and lemonade at the Village Gazebo
Water along Argyle Lake (near the Argyle Park parking lot)
A photo ID is required to purchase alcoholic beverages.  You must be 21 years of age or older.
Used Books for sale
Stop by our book booth to browse for:
Freshly Baked Pies
Stop by our pie booth for:
Apple pies
Apple crumble pies
Other pies
At Bayman Park
"Kid Zone"
Bounce Houses
Paint & Pour
Glitter Tattoos & Fairy Hair
Face Painting
Gazebo Event Schedule -2023
12:00 pm – Welcome
12:00 pm – National Anthem
12:15 pm – Irish Step Dancers
12:30 pm – Live Music – One Step Ahead Entertainment
4:30 pm – Live Music Ends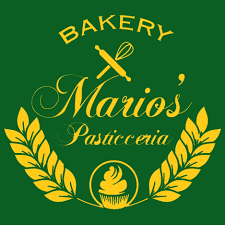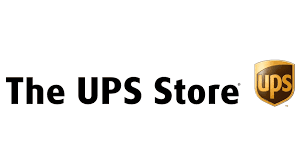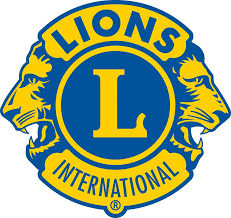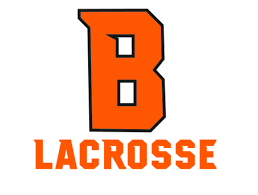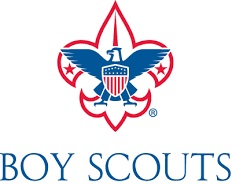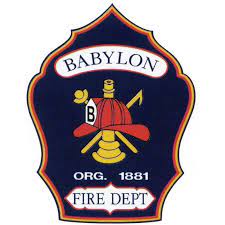 Other Information
Parking
Visitors and vendors are not permitted to park in the Babylon Masonic Lodge parking lot (250 West Main Street).  This is private parking and all vehicles parked in this lot may be towed.  There is ample parking at the LIRR station, on Trolley Line Road, and throughout the village.
Pets
We strongly recommend that you do not bring your pets.  The venue is very crowded, and it is much safer for your pets to be left at home.
Safety, Conduct & Behavior
Village of Babylon Code Enforcement, Babylon Fire Department, Babylon EMTs, and Suffolk County Police will be on site all day.  If you have an emergency, please dial 911.  We expect all visitors to treat everyone in a kind and courteous manner.  We reserve the right to remove any person(s) from the premises for any reason at any time.
Rain Date Information
In the event of a cancellation, we will issue a public notification on the morning of the fair at 5:00 am.  Notifications will be sent via email and posted on our website and Facebook page.    The rain date for the Fair is Sunday, September 15, 2024.