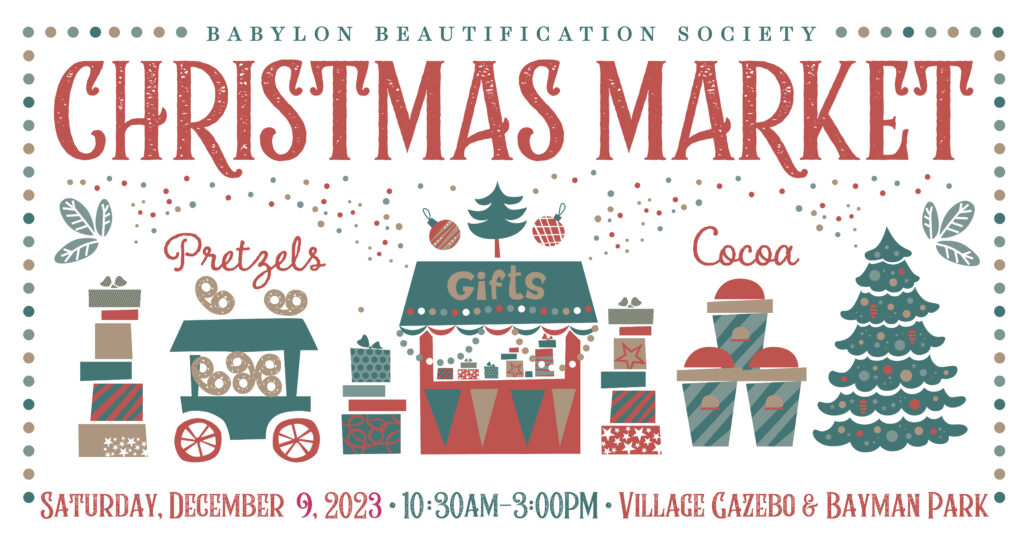 The Babylon Beautification Society is pleased to host an outdoor Christmas Market held from 10:30 am to 3:00 pm on Saturday, December 9, 2023, at the Village Gazebo and Bayman Park. The rain date for the event is Sunday, December 10, 2023.
The Christmas Market will feature:
Vendors selling fine gifts
The market will feature over 85 vendors selling fine and unique gifts just in time for the holidays.
Food and beverages for sale (in the Gazebo area)
Pretzels & Hot Dogs

Hot Cocoa, Water & Soda

Hot Mulled Wine (contains alcohol)

Hot Spiced Cider (contains alcohol)

Fine Baked Goods

Fine Cheeses/Meats
Music
A DJ will spin current and classic holiday music at the Gazebo (11:00 a.m. to 2:45 p.m.)

Dickens Carolers will sing around the Gazebo & Bayman Park (11:45 a.m. to 2:45 p.m.)
Fun for the kids
Santa Claus will be at the Gazebo (11:45 a.m. to 2:45 p.m.)

*

Free face painting at the Gazebo (11:00 a.m. to 2:45 p.m.)

Free bounce house at Bayman Park (11:00 a.m. to 2:45 p.m.)
*

Visitors must bring their cameras for photos with Santa.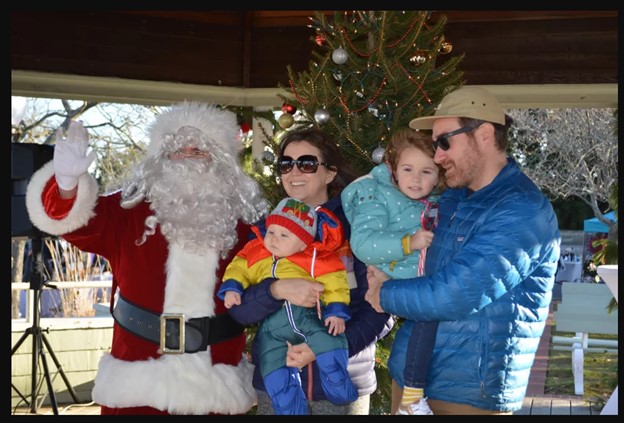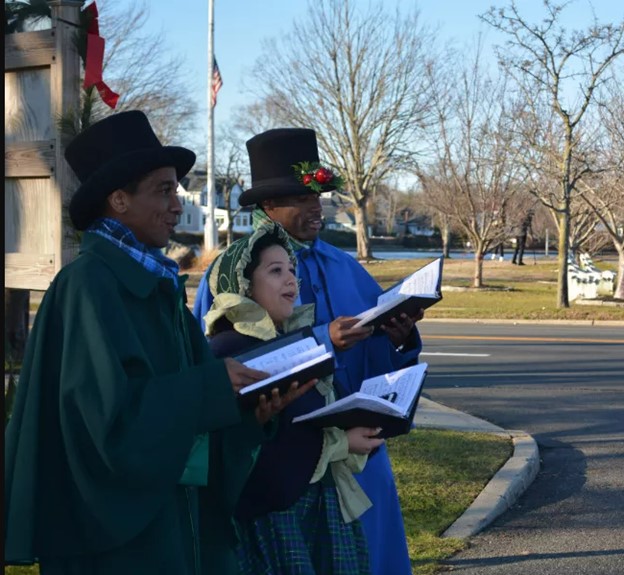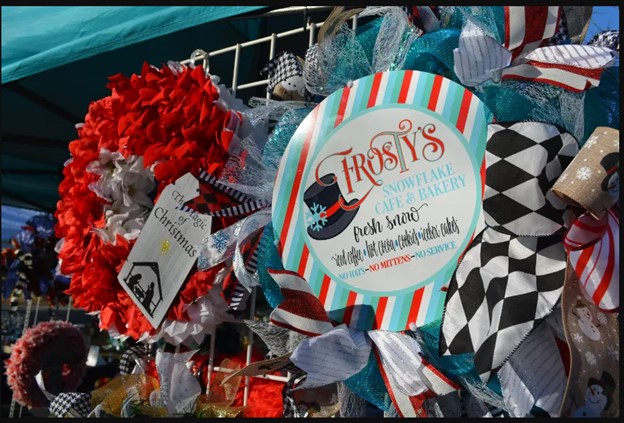 Photo credit: GreaterBabylon.com
Vendor Directory
View our participating vendors (coming soon).
Search the 85+ vendors by category:
Christmas Market
Section G (Gazebo)
Section S (Statue)
SPONSORS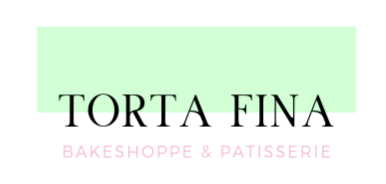 In the event of a cancellation, we will issue a public notification on the morning of the market at 6:00 a.m. The notice may also be earlier and will be sent via email (to vendors) and posted on our website and Facebook page.
The Christmas Market is located at 244 W Main St., Babylon, NY 11702