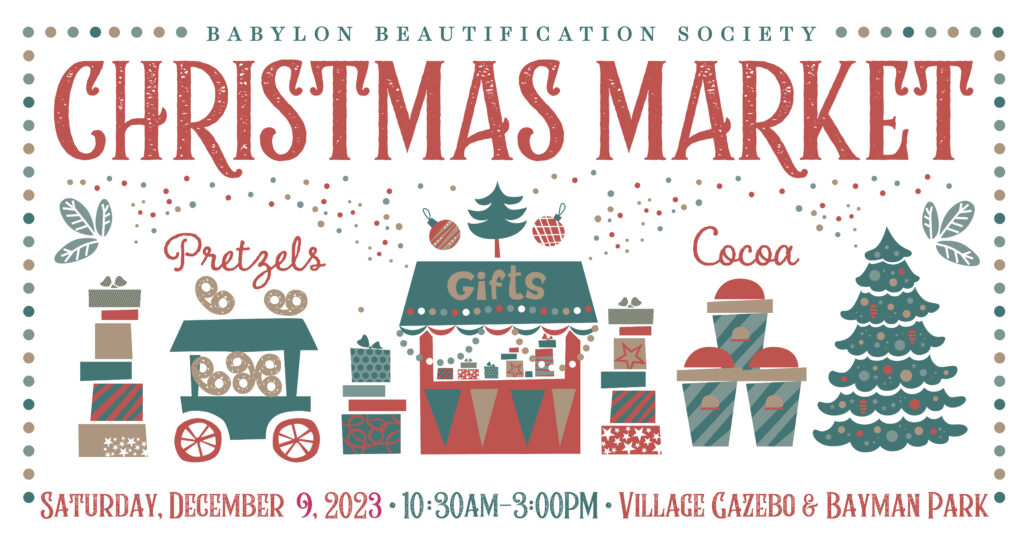 Vendor Applications
We are accepting applications from select vendors selling fine gifts.  Space is limited.
Application, Payment & Review Process
You must submit the online application below.  A non-refundable application fee of $10 is due with your application.
All applications will be thoroughly reviewed, and we reserve the right to accept or refuse any vendor.  Space is very limited and you may not be accepted even if you participated in the past.  If you are accepted, we will notify you by email and send you a link to pay the balance by credit card.   Once we receive your payment, you will be officially accepted as a vendor.  We expect to notify all vendors of the status of their applications in November 2023.
IMPORTANT: your application will not be accepted if we don't have enough information to review.  We require photos of your items to be included in the application.  If the items in the photos don't match the description of your items, your application will not be accepted.