2019 Annual Fair Raffle Prizes
We are pleased to present the following prizes for our 2019 Annual Fair, which will be held at Argyle Park on Sunday, September 8, 2019 (the rain date is Sunday, September 15, 2019). 
On the day of the fair, the raffle drawing will take place around 4:30 pm at the Gazebo but you need not be present to win.  We will contact all winners by phone.
Raffles cost $2 per ticket and you have a chance to win each one of the prizes listed below.
Grand Prize raffles are $10 per ticket.
We are also pleased to offer some bulk options when ordering online below.  Check back here for an updated list as prizes are added regularly!
Note: raffle tickets sent by postal mail will be entered into the regular raffle drawing.  Grand Prize raffle tickets must be purchased separately either online or at the fair.
We would like to thank all who generously donated.
For sponsorship and donations options please contact Kristin Costigan.
Online Raffle Ticket Order:
Please note–we will print your raffle tickets, in the quantity you order, and they will be placed in the drawing at the fair.
'
Grand Prize: Yankee Tickets – 4 tickets in the Legend's Suite
Raffle tickets are $10 each.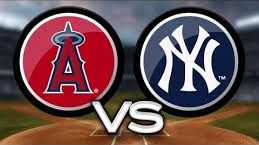 A "Suite" prize for New York Yankee fans generously donated by the Doran Family. This is your chance to win four tickets to the September  17, 2019 yankees game against the Los Angeles Angels in the Legend's Suite at Yankee Stadium. This prize is valued at $2,400.
Raffles Prizes
Raffle tickets are $2 each.

Two tickets to a show on the main stage from The Argyle Theatre

One 3-month membership donated by Babylon Crossfit
Gift Basket valued at $300 donated by The Babylon Cheese Cellar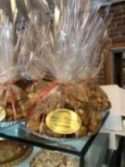 Two Trays of Sweet Treats donated by Mario's Bakery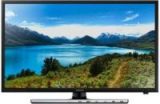 LED TV donated by Plesser's Appliances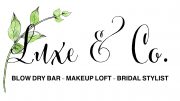 $40 gift card for a wash and blow out donated by Luxe Co.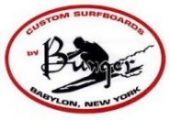 Billabong beach bag, Bunger beach towel, T-shirt, koozies, $25 gift card donated by Bunger Surf Shop

One Beach Cruiser Bicycle donated by The Babylon Bike Shop

$50 gift card donated by The Post Office Cafe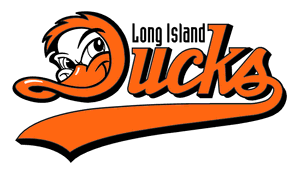 5 tickets for LI Ducks Game (with VIP Access) on September 20, 2019 donated by State Farm Insurance, Gil Cosenza

Starbucks Coffee Basket donated by Attentive Care Of Babylon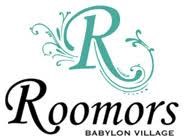 $100 Gift Card donated by Roomors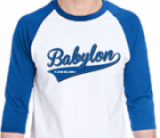 Two Babylon Baseball Shirts

$100 gift certificate from Argyle Jewelers

Gift Certificate donated by Positions Dance Studio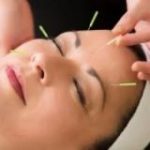 Two gift baskets with acupuncture gift certificates Acupuncture of LI