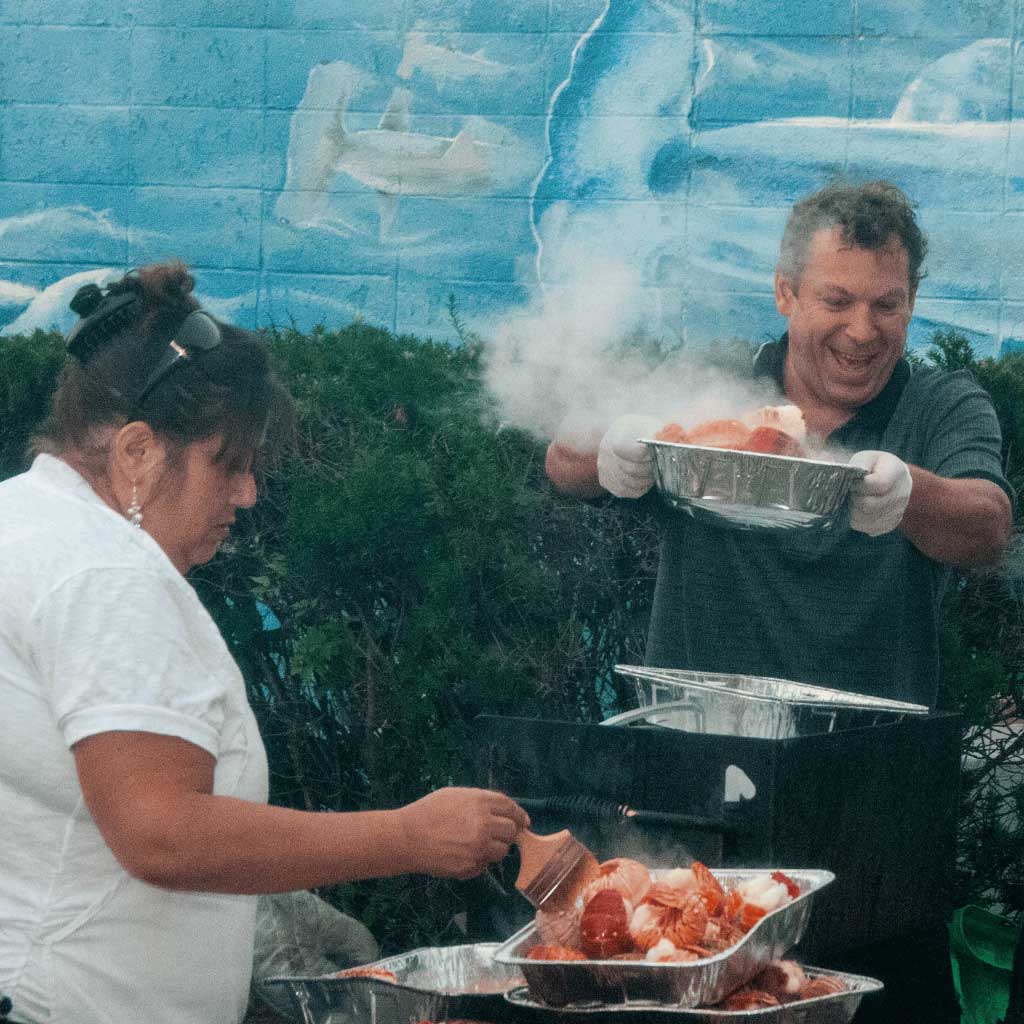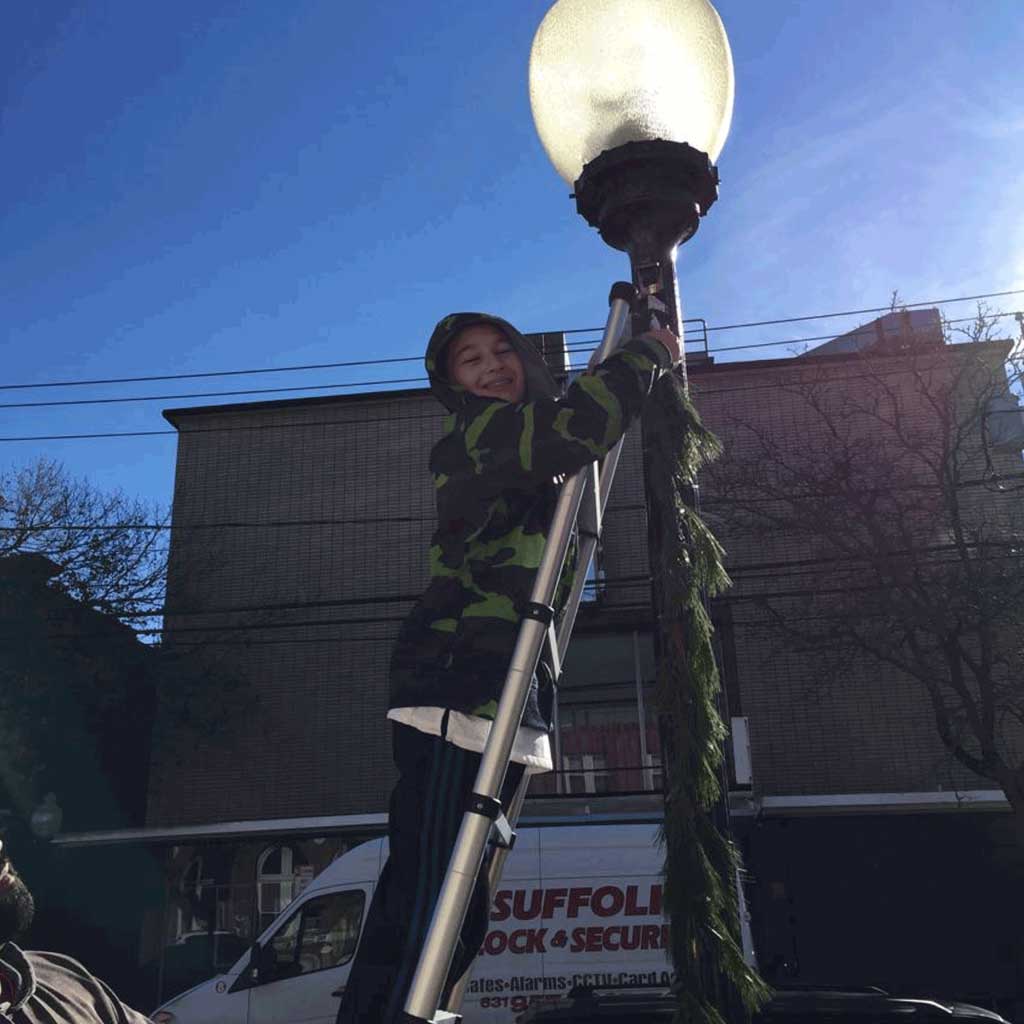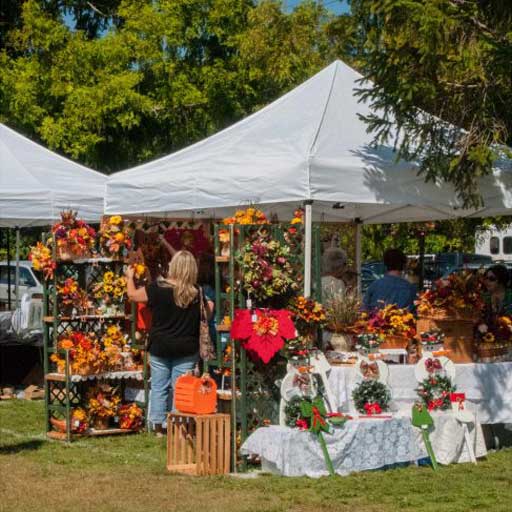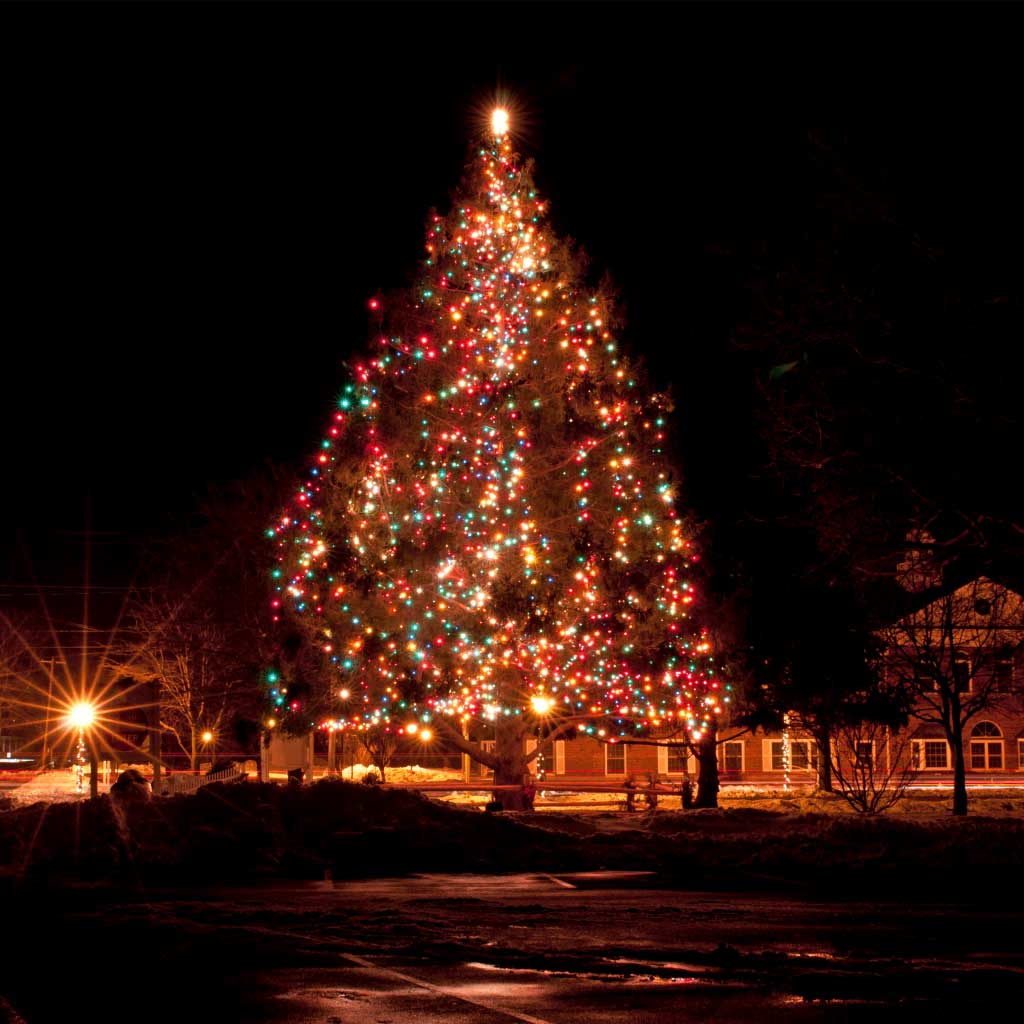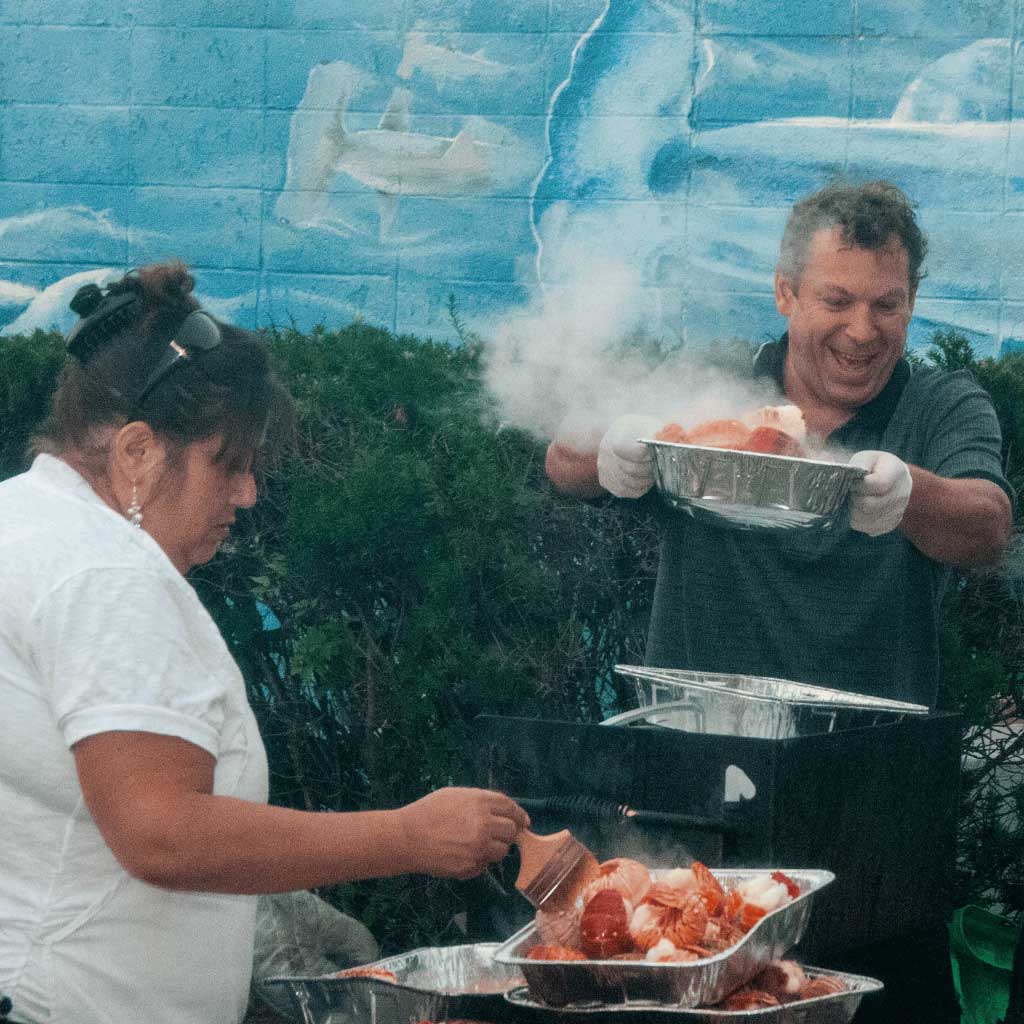 LOBSTER NIGHT
THURSDAY, JULY 14, 2017
You've endured months of cold, wet weather. It's almost time to enjoy what living on the Long Island is all about – a summer evening of balmy breezes and succulent seafood.You're invited to a fun-filled barbecue featuring favorites from the grill, beer and wine plus live entertainment.
Skip lunch because dinner includes:
A Grilled Lobster Tail
Shrimp
Clams
Sausages
Hot Dogs and Hamburgers
Corn-on-the-Cob
Potato, Macaroni and Cole Slaw
Dessert
Beer, Wine and Soda
Entertainment TBA
Tickets available: May 2017
21 and Older Only – No Children Will Be Admitted.
Outside food and beverages are not permitted.
Rain or Shine – Swimming is not permitted
All Funds Raised Go Toward Beautification Projects
in Babylon Village
LAMPPOST DECORATING FOR THE HOLIDAYS
Each year hundreds of Village residents volunteer to decorate the lampposts throughout Babylon Village for the holiday season.  The Babylon Beautification Society provides all of the decorations (tree roping, lights, red bow) and volunteers sign-up in advance to decorate a lamppost.  Each lamppost is assigned and volunteers are notified of a location to pick-up their decorations.  The volunteers are required to provide their own ladders to decorate their assigned lamppost.  Within a few hours Babylon Village is transformed into a winter wonderland for all to enjoy throughout the holiday season.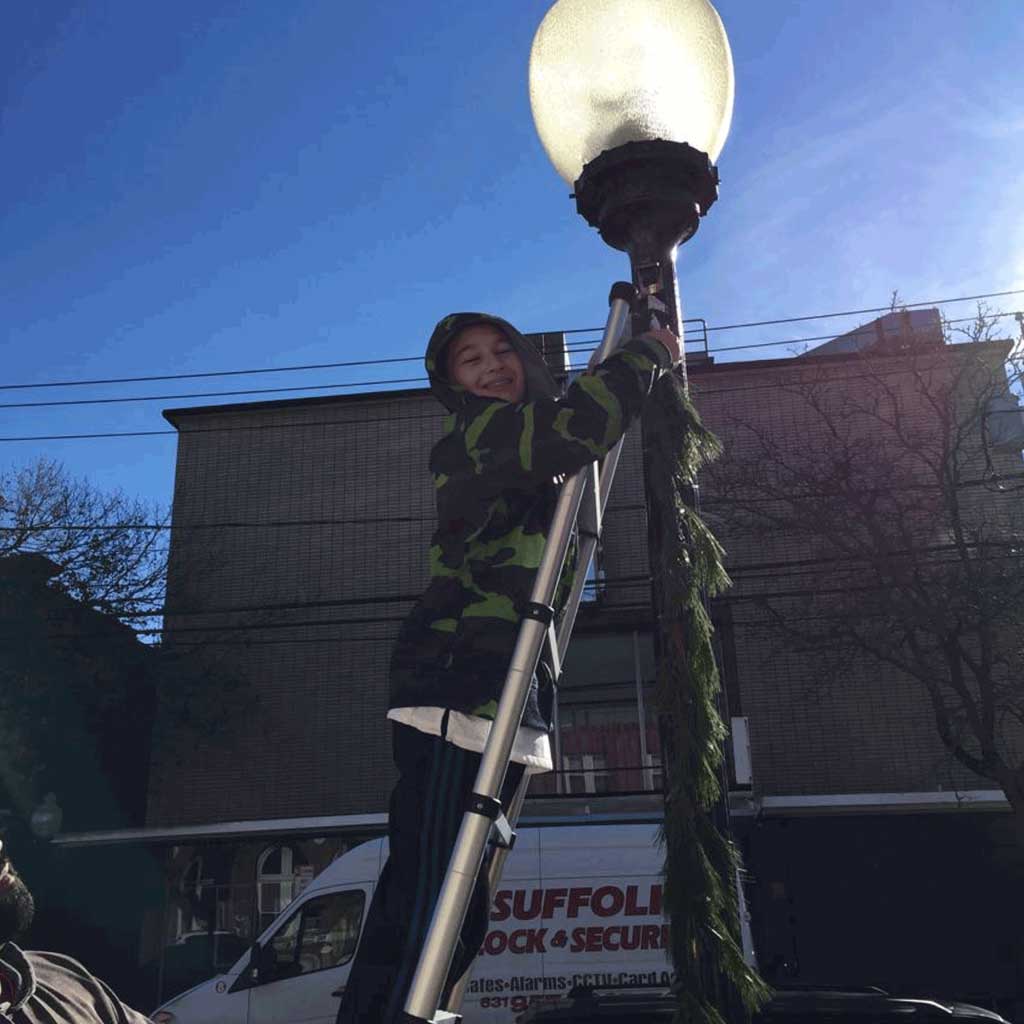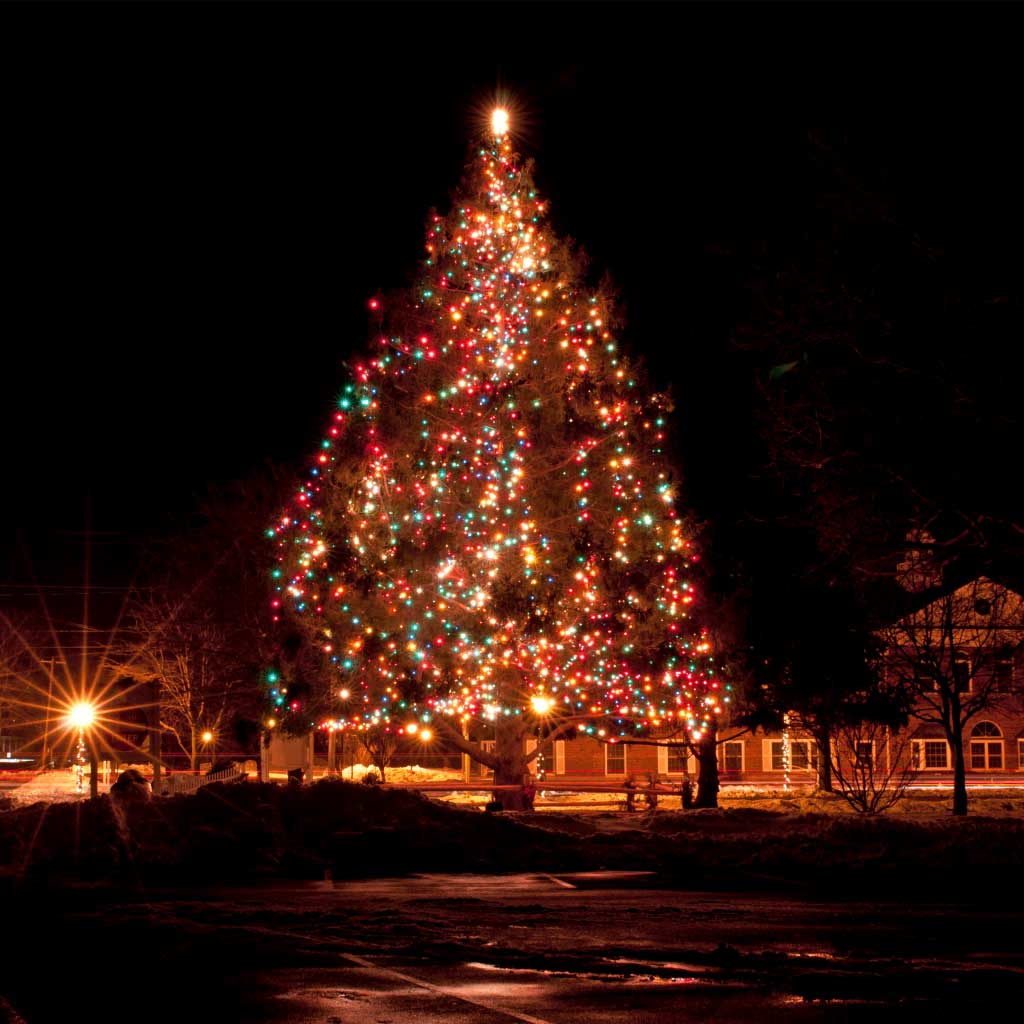 OLD FASHIONED BABYLON VILLAGE CHRISTMAS
ANNUAL COUNTRY FAIR AT ARGYLE LAKE PARK
Each September, the Babylon Beautification Society holds a Country Fair around Argyle Lake in Babylon Village. Hundreds of craft vendors sell hand-made items to crowds that have numbered in the thousands. Known as one of Long Island's best fairs, our Annual Country Fair offers food and entertainment around the Gazebo area and features a children's section with small rides and activities.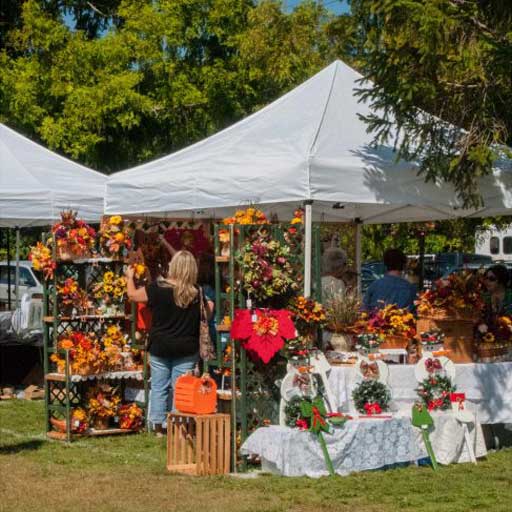 Craft Vendor Application Information
All vendors must sell items that are hand-made. Please fill out and send the below application.
An application must be sent to the Fair Committee and is subject to approval.
Send payment to the P.O. Box noted below.
Babylon Beautification Society | P.O. Box 76 | Babylon, New York 11702
If you have any questions about the fair, please send an email to:
info@babylonbeautification.org