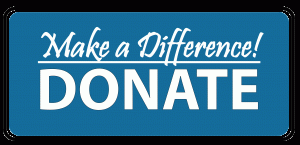 Make a Contribution using Venmo or Zelle
All donations and funds raised go directly into beautification projects in the Village of Babylon.
1. Make your donation using one of the following:
         

 

 Zelle:  info@BabylonBBS.org
         Venmo:  @BabylonBBS
2. Complete the form below so we can match your donation to you.
Thank you for your support.
'